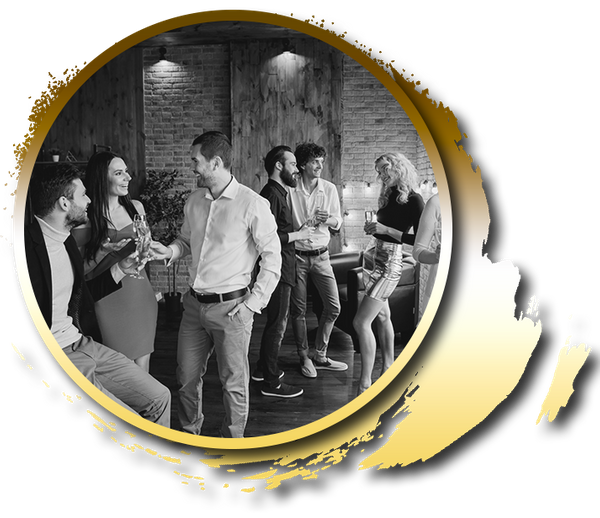 About Abe One Dj's
You can always count on us to give you the best options available for weddings, private parties, corporate functions, and special events. We will play the music you love and that your audience wants to hear. Our team has been offering professional DJ services since 1977, so we are ready to provide the musical ambiance and atmosphere for your upcoming events. Contact us today to get started!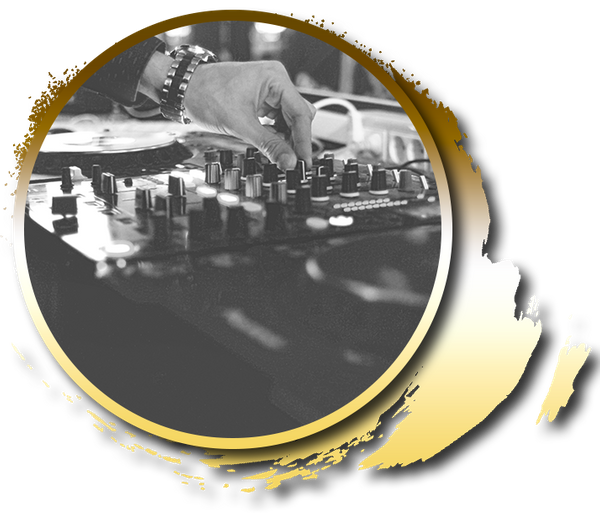 since 1977
No matter what you or your guests are in the mood for, Abe One DJ's will have it. We have an extensive music library that includes all the latest hits, as well as classics and hidden gems. Just ask and we'll get the party started! Even if your wedding is held in a remote location, we can still provide you with all the music you need to create a perfect atmosphere.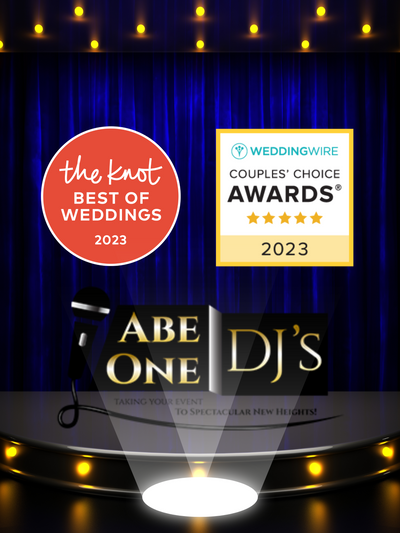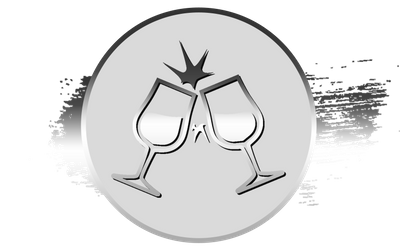 Your wedding is a big day that you want to remember forever, and our DJs will help create lasting memories. We know all the latest music trends and can play anything from Top 40 to EDM and everything in-between. Plus, we have an extensive music library with over 100,000 songs, so you're guaranteed to find the perfect tunes for your wedding day.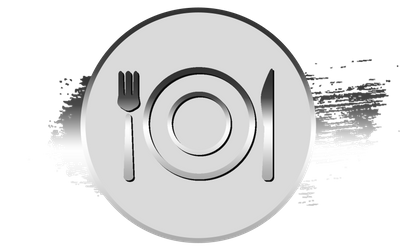 Whether you're throwing a birthday party, anniversary bash, or just a fun get-together, our DJs will make sure your guests have a great time. We'll work with you to create a customized playlist that fits the mood and theme of your party. And if you want to get everyone up and dancing, we've got all the latest dance hits to keep the party going all night long.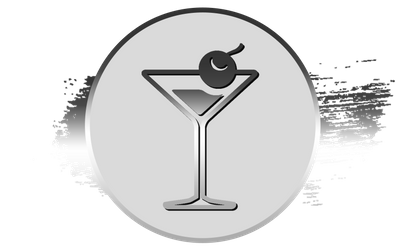 If you're looking to add some excitement to your corporate event, our DJs can help. We'll get everyone in the mood to network and have fun with music that sets the perfect tone for your function. Plus, we can provide state-of-the-art sound and lighting equipment to make your event truly one-of-a-kind.
Contact Us Today!
No matter what type of event you're planning, Abe One DJ's is here to provide professional DJ services and create lasting memories. Contact us today to get started!