What Makes Abe One DJ's Different?
When you're planning you're wedding, you want everything to be perfect. You've probably already thought about the dress, the venue, and the food. But have you thought about the music? Enter Abe One DJ's. Servicing the Nation, Abe One DJ's is a collective of experienced DJs with a passion for weddings. Here's what sets us apart: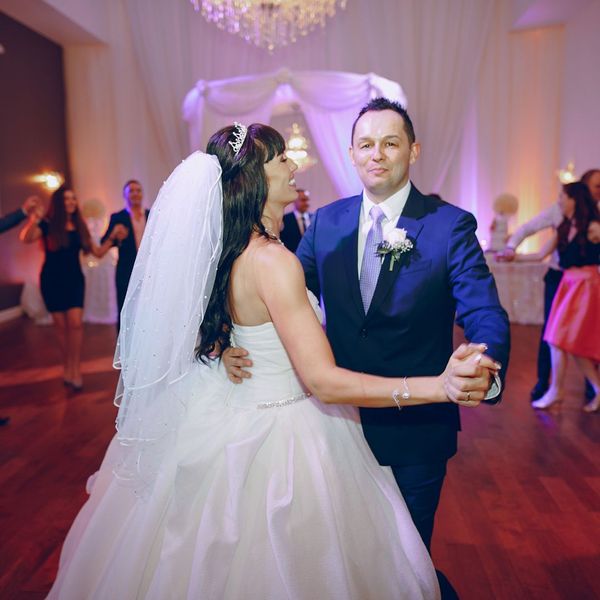 Access to 100,000+ Songs Without a Signal
No matter what you or your guests are in the mood for, Abe One DJ's will have it. We have an extensive music library that includes all the latest hits, as well as classics and hidden gems. Just ask and we'll get the party started! Even if your wedding is held in a remote location, we can still provide you with all the music you need to create a perfect atmosphere.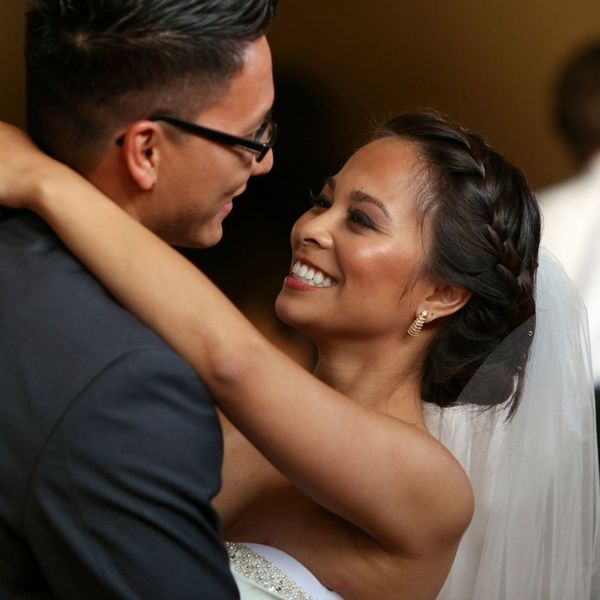 Years of Professional Experience
Abe One DJ's has been a professional Weddings & Events DJ Service since 1977! You could say we know a thing or two about weddings. We've seen it all and we know how to keep the party going all night long. When you're looking for wedding DJs across the nation, choose the company with the experience to make your wedding one to remember!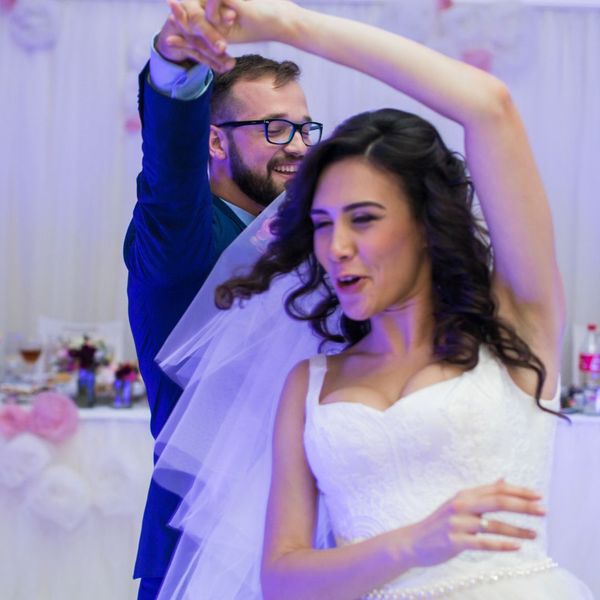 Extensive Planning Process
Our team takes the time to get to know you and your vision for your wedding day. In order to provide you with the best possible service, we have a bridal portal where you can request songs, customize the night — such as having a list of guests to announce and the order to introduce them — and even put down songs you don't want. Abe One DJ's makes it easy for you to have the wedding of your dreams!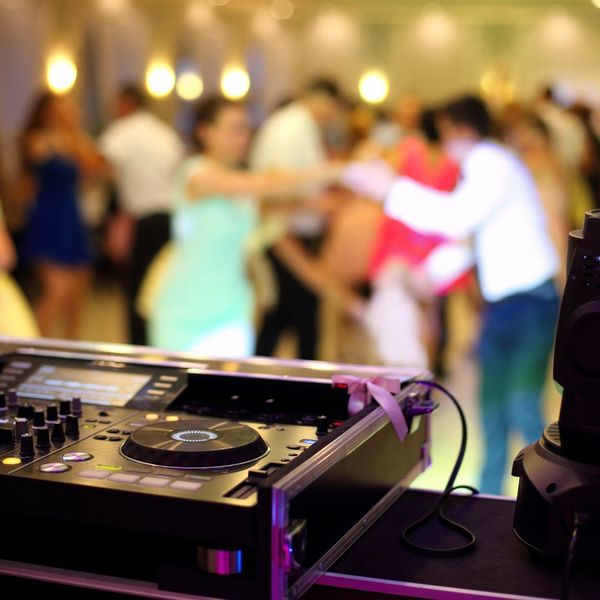 Ability to Work a Crowd
From our extensive experience as wedding DJ's, Abe One DJ's has mastered the ability to read a crowd and play the music that will get everyone up and dancing! We'll observe who's dancing and who's not and adjust our sets accordingly. Whether you're looking for a high-energy dance party or a more relaxed atmosphere, Abe One DJ's will make it happen.
For the best wedding DJ in the nation, that will go above and beyond to make your day special, look no further than Abe One DJ's. Contact us today to learn more about our services!
How to Choose Between a Wedding Band or DJ
Your reception entertainment sets the tone for much for your wedding, so it's paramount that your vendor is a great fit. Weigh the pros and cons of wedding bands and wedding DJs to help you choose between the two.
To help organize your conflicted thoughts, here's a quick rundown of the major pros and cons of both wedding bands and wedding DJs.

Pros and Cons of a Live Wedding Band
Pro: Unique and memorable. Live bands provide one-of-a-kind experiences. Musicians can exercise spontaneity (lyric changes, solos, mash-ups) to make their performance particularly special for your wedding.

Pro: Great for themes. A live band adds a special touch that makes your reception feel truly authentic and enhances your wedding style

Pro: Live musicians are skilled at gauging a crowd and knowing when and how to amp up their performance.

Con: Less variety. Most bands have a limited repertoire, especially if they're a cover band or stick to a single style (jazz band).

Con: Require more space. It's a lot of people and a lot of equipment.

Con: More expensive. Again, it's a lot of people and a lot of equipment.

Con: Bands require more substantial breaks. This can cause lulls in your reception energy.

​Pros and Cons of a Wedding DJ
Pro: DJs can provide much more variety. They simply have access to more music and the ability to change genres quite fluidly.

Pro: Less spacious. A single DJ and booth require far less space than a band and instruments.

Pro: Fewer breaks needed. If and when a DJ takes a breather, they can keep the energy high by simply lining up a few songs.

Pro: Less expensive. By nature, wedding DJs are less expensive than wedding bands thanks to less equipment and fewer people.
Con: For those who aren't interested in dancing, DJs might not be as entertaining and enjoyable.

Con: Less personal. Beyond talking into a mic, a DJ can't alter or personalize their music for the couple.
​
Up To You
Ultimately, your reception entertainment is up to you. As you scout options, be sure to ask for live performance viewings, if possible. Go see a potential band play and ask a potential DJ for any recordings of his/her sets. Whether it's a wedding band or DJ, live-action can make all the difference.